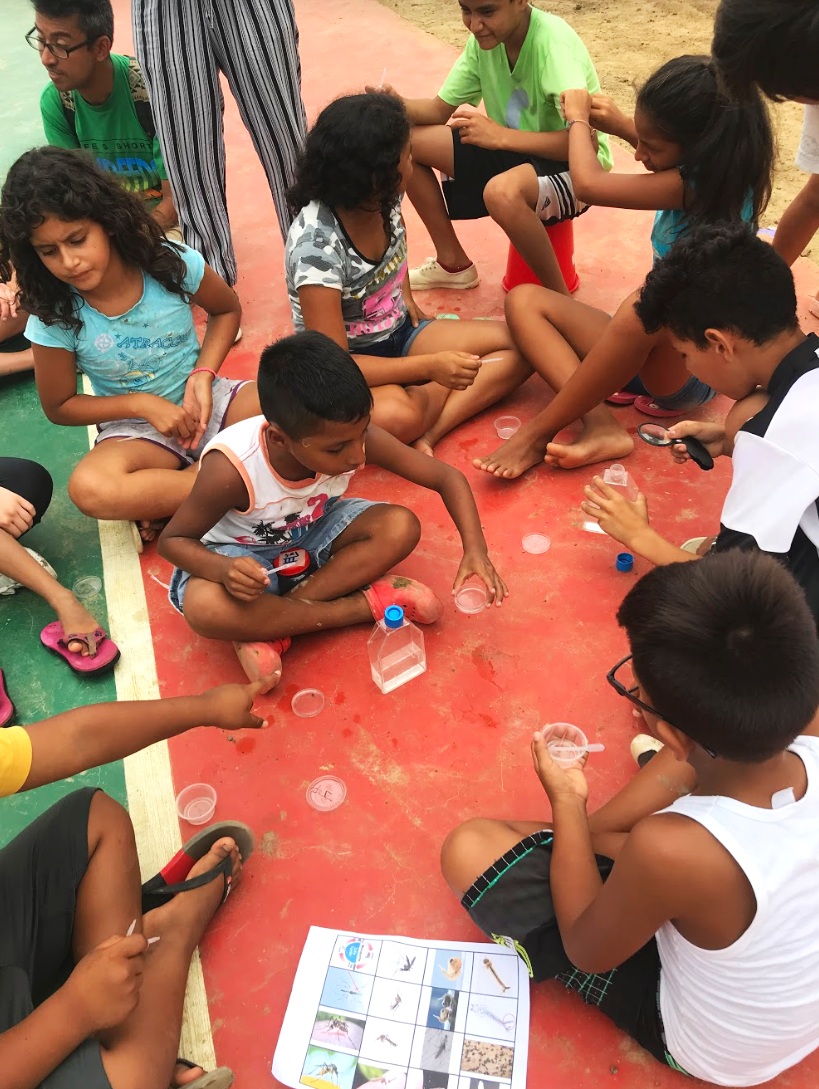 Mosquitos Y Yo Science Program in Local Schools
To continue and expand these programs in 2019, we need funding to support our local staff and bring materials to Ecuador! We have ideas to grow our programs and impact, but our most immediate goal is to cover the expenses for staff training and preparation leading to science programs in local schools 140 children in summer 2019, based in Bahía de Caráquez, Ecuador.
Our fundraising goal is $18,140, which would support the following
· $8000 for five full-time staff to prepare for and lead science programs in local schools for 140 children in spring 2019
· $5870 for learning laboratory set-up and equipment
· $550 for educational materials and supplies for 140 children
· $2800 for daily healthy snacks during each ten-day camp
· $920 for field trips and transportation

Please consider carefully what level of support you can provide. While we appreciate any amount, specific levels fund concrete impacts:

· Every $18 funds an additional day of full-time salary and benefits for our staff
· Every $20 covers snack-time for an additional child throughout camp
· With $25, we can buy the materials to build a microscope stand for the classroom!
· $140 covers the printing of Scientist Logs for all participating children!
· $550 would cover the costs for a specialized training program for a staff member
· $2000 will buy a professional microscope for the learning laboratory

Your Donation Will Make You Part of the Team
Our funders will have an opportunity to video-chat with our camp participants and will receive a report summarizing camp activities.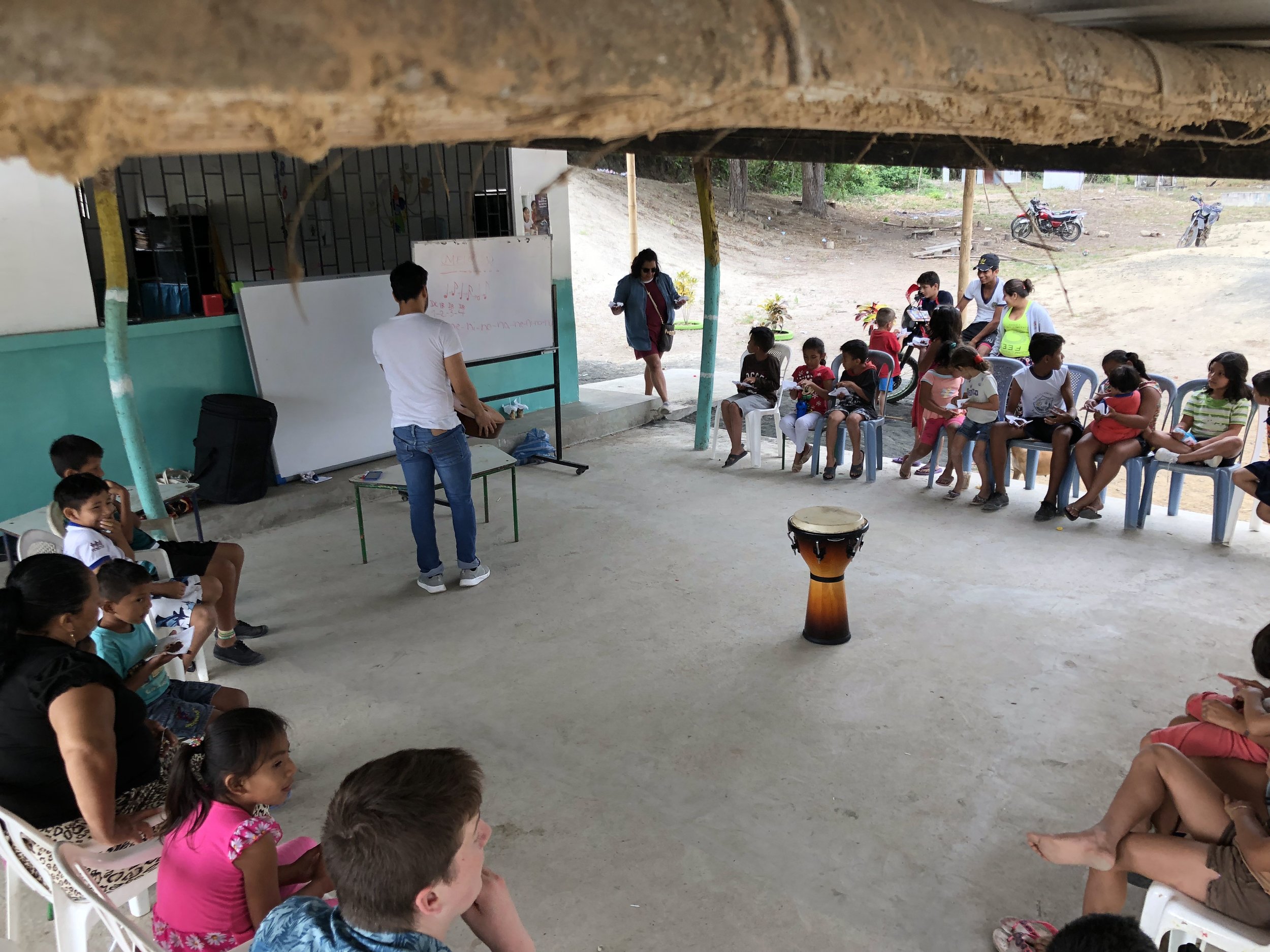 $10 will help provide transportation to local Ecuadorian band & non-profit Hope Ecuador to and from the community of El Junco.
$25 will provide nutritious snacks for 15-25 children
$50 will provide a mini guitar or other instrument for the children.
$75 will provide musical software the children can use to practice together 3x a week.
$100 will provide a concert for the community of Junco to show off their newly learned skills and develop a sense of confidence performing in front of their peers.