March 8th- 17th 2019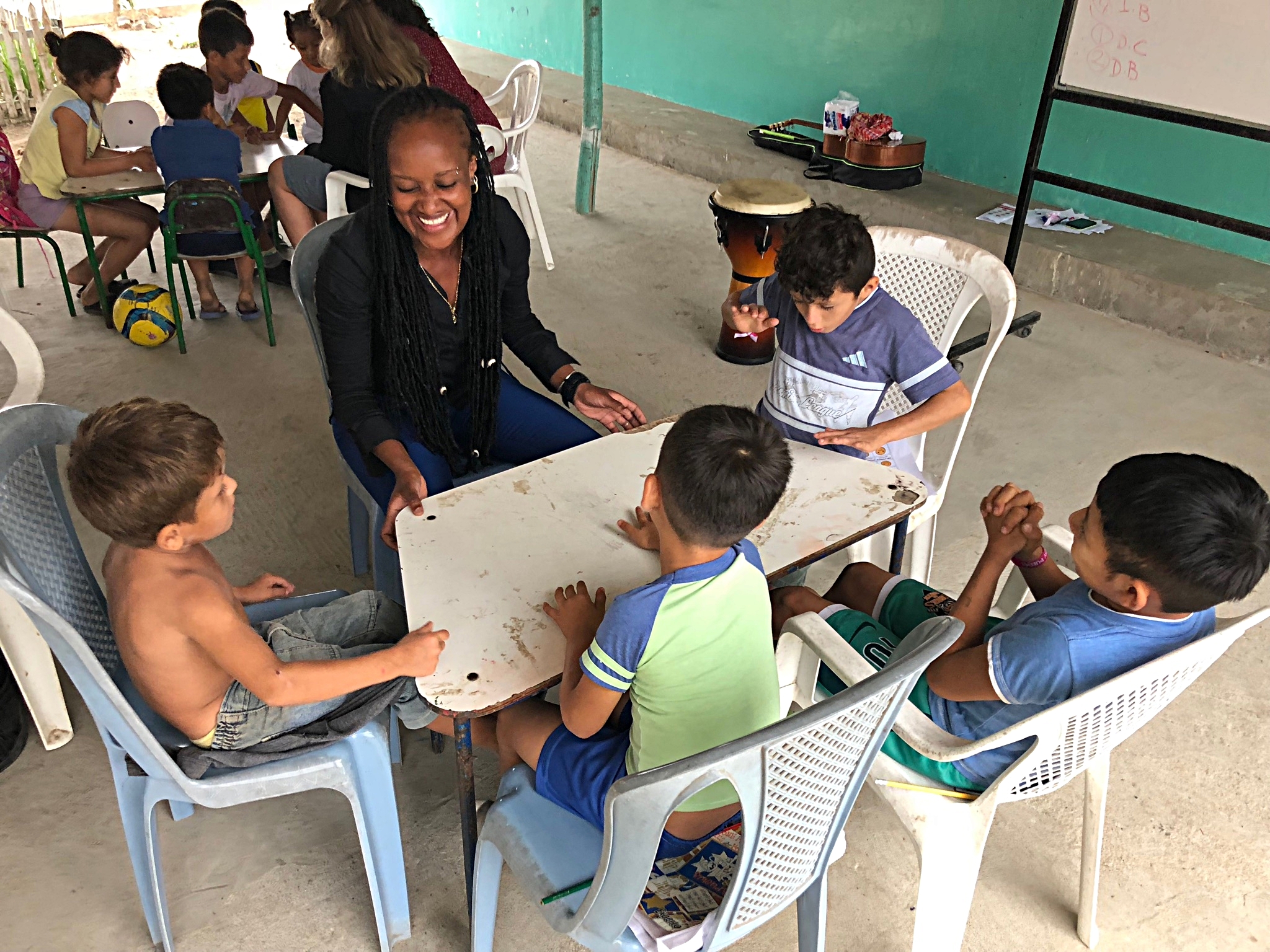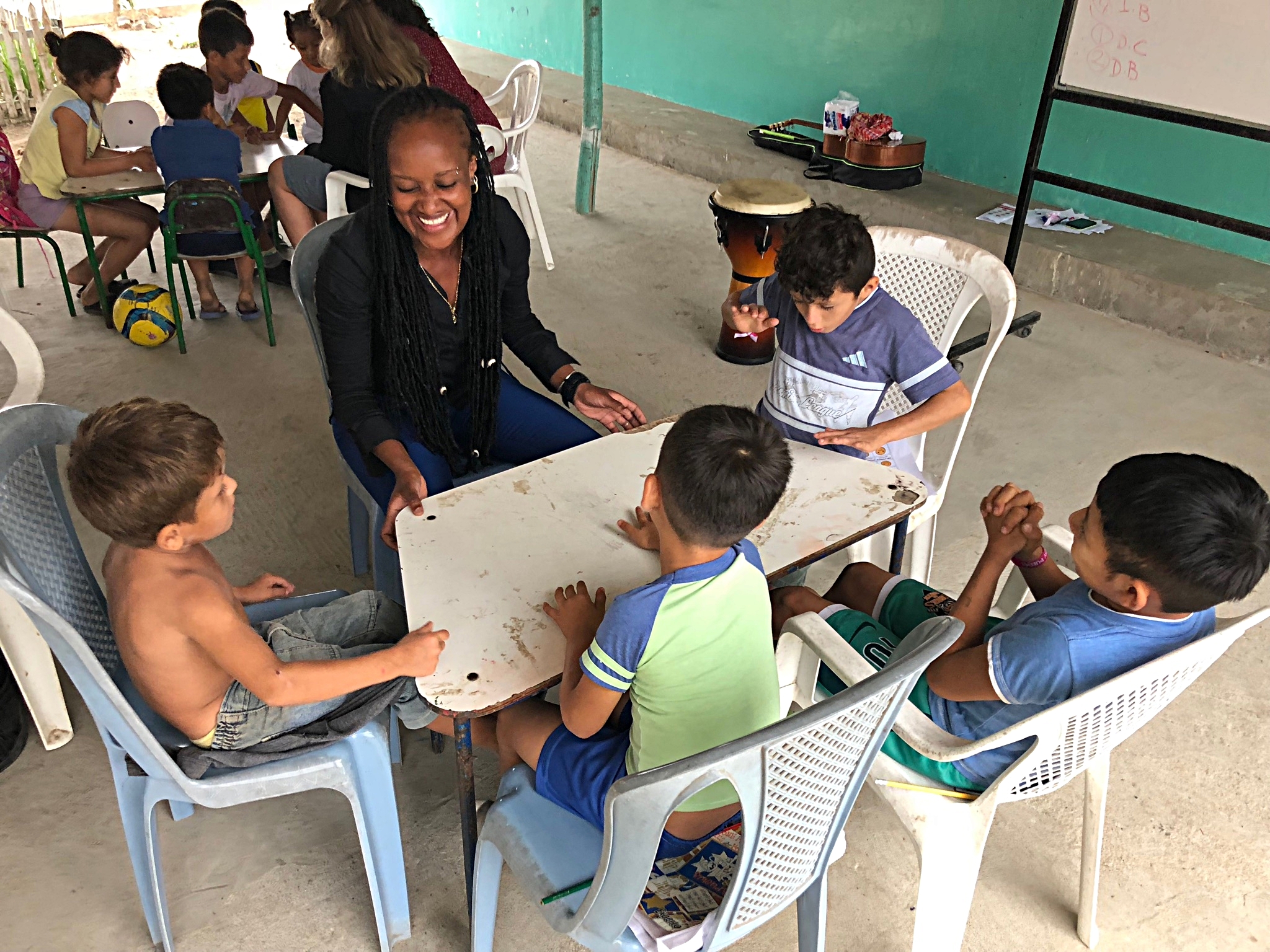 March 8th- 17th 2019
Important information!
1) Please note that the first payment is non-refundable as this will be used to immediately reserve airfare.
2) Students that register during early registration period (contact your school representative for dates) will receive a code to use at time of final payment. For students that are ready to pay in full please email your school representative or info@walkingpalms.org to receive your code.
3) For a limited time students can refer a friend and receive $150.00 off trip purchase. Students must email their referral's name to school representative or info@walkingpalms.org and WPGH must confirm that the referral has signed up and payed first payment.
*Airfare is non-refundable once tickets are purchased.